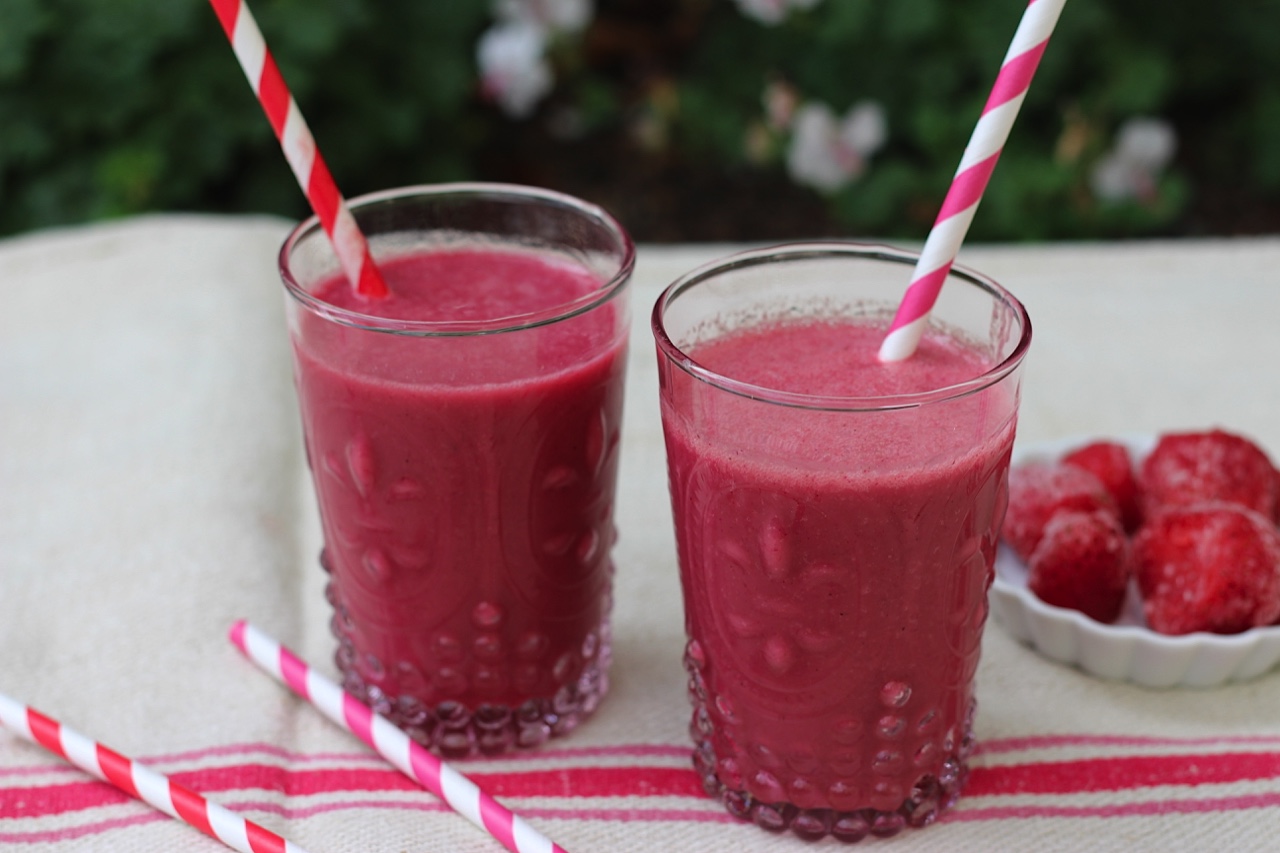 Makes 2 large or 4 small smoothies
Ingredients
1 ½ cups frozen strawberries (organic if possible)
1 medium red beet, trimmed, scrubbed and quartered (roasted or steamed if not using a high-speed blender like Vita-Mix - see note below)
1 handful beet greens (scant), rinsed thoroughly
1/3 cup dried white mulberries
4 drops liquid vanilla stevia (or plain stevia + 1 tsp vanilla extract)
3 cups water or coconut water (or coconut milk if you want it more milk-shakey vs. frosty)
1 banana
1 cup ice
Instructions
1.

Add water to blender, then greens, then all other ingredients and blend until completely smooth.

2.

Add more liquid to thin out as necessary. Depending on how sweet your strawberries are, you may need to add more stevia - taste for sweetness, and add a few more drops if necessary.

3.

Can be refrigerated overnight. Cover, and mix before serving, as it will separate a bit.

4.

*To roast beet, scrub and wrap tightly in foil. Roast at 400 for 30-40 minutes depending on size of beet. Unwrap and let cool. Using a paper towel, rub off the skin. It should slide right off.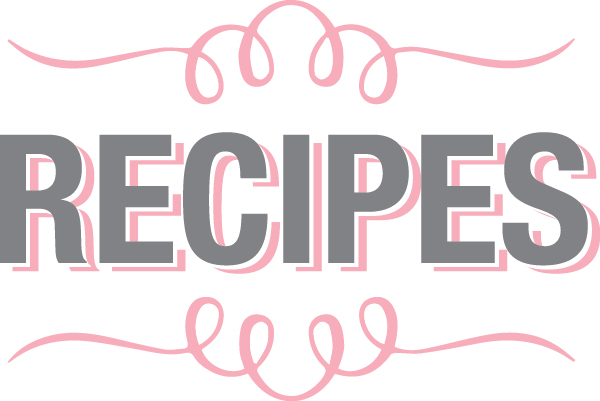 Recent Posts
---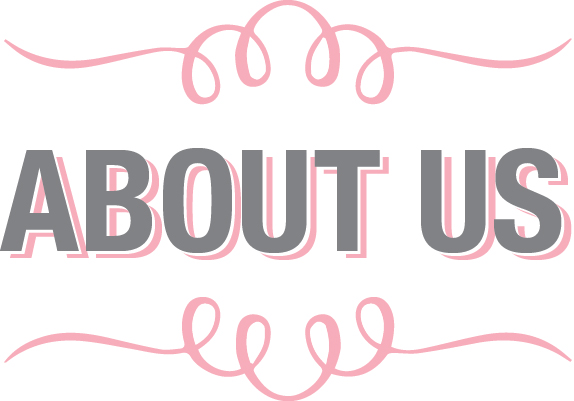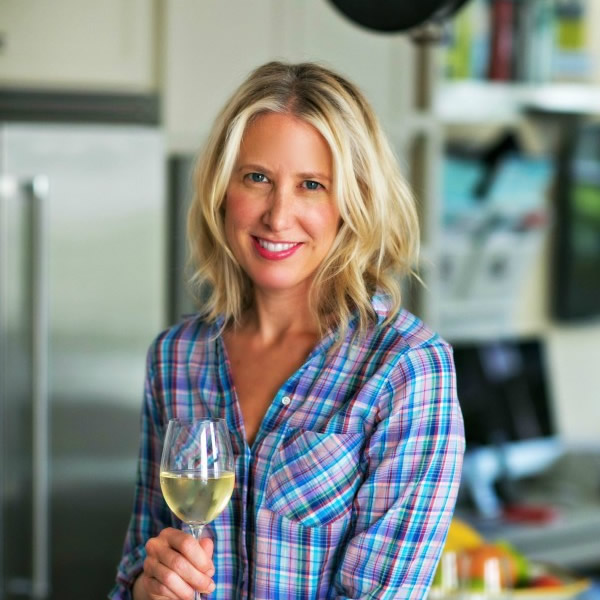 I'm a mom of two young boys, a sommelier, a former restaurateur, and a passionate home cook. I believe in eating well and celebrating life every day, not just on weekends or holidays or vacation. With delicious, healthy food, good wine and family and friends gathered around the table. This is my happy place.
My goal is to inspire to get you into the kitchen, and to take the mystery out of serving wine with food. On a Tuesday night. With picky eaters, even toddlers. It's totally doable. Especially with a glass of wine. Trust me.
---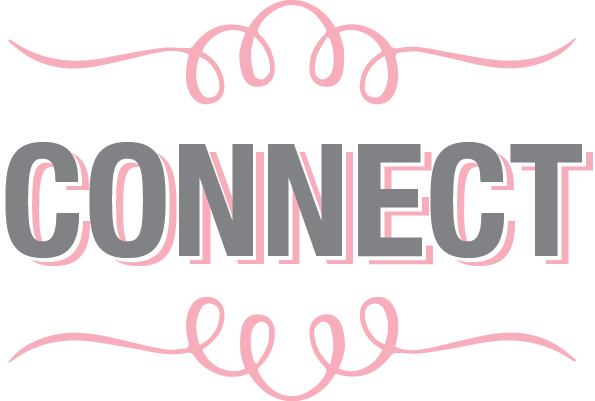 Subscribe
Subscribe to our e-mail newsletter to receive updates.
---