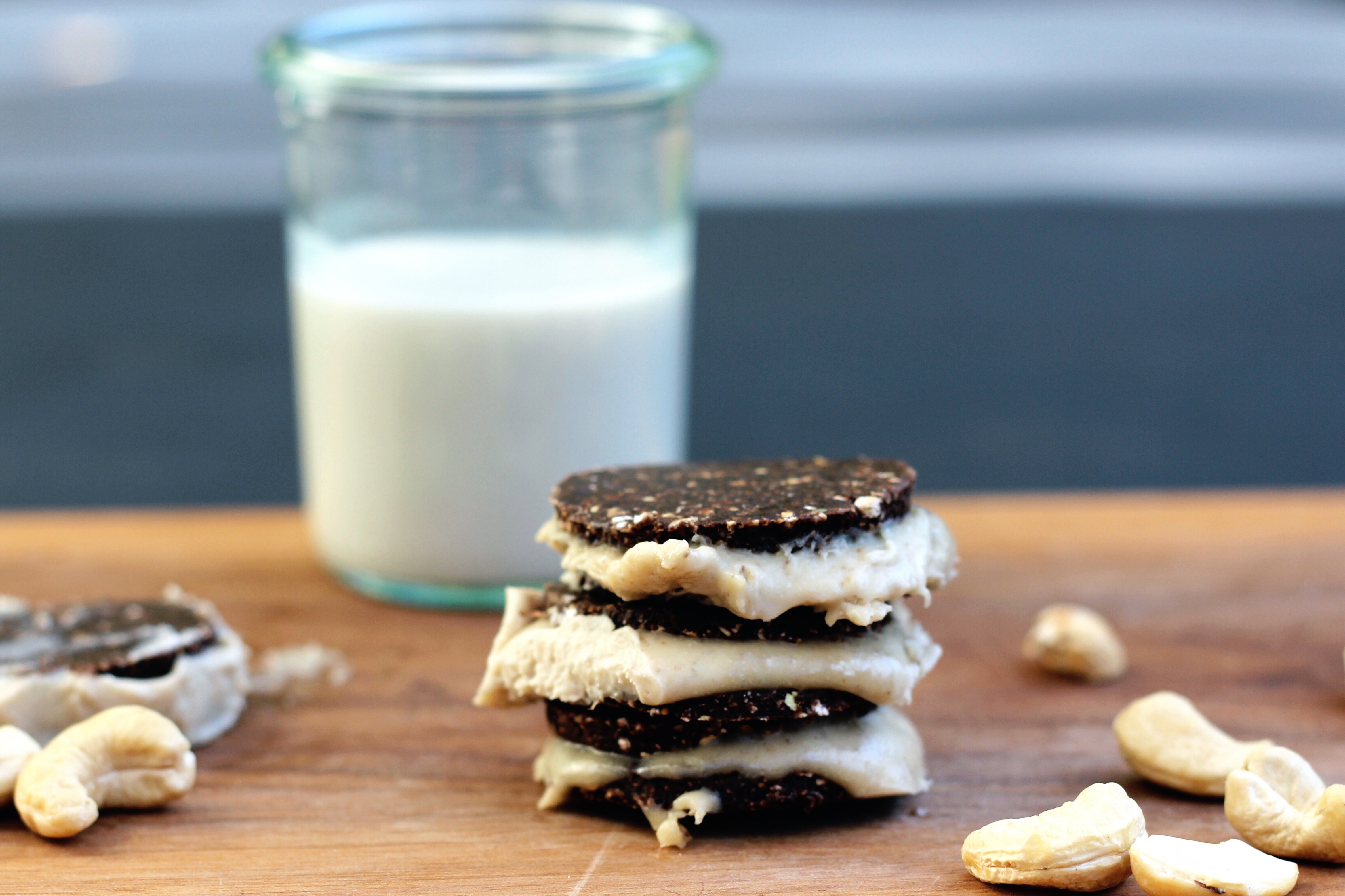 Raw Chocolate Sandwich Cookies
Makes approximately 16 sandwich cookies
Ingredients
3/4 cup oats
½ cup raw buckwheat groats
1 cup pitted dates
2 TBSP raw cacao powder
2 TBSP raw cacao powder 1 TBSP pure maple syrup
½ cup (73 g) raw cashews, soaked for at least 4 hours and drained
2 TBSP pure maple syrup
2 TBSP melted coconut oil
¼ tsp vanilla stevia
Instructions
1.

Pulse the oats and buckwheat groats in the food processor until they look like a coarse, chunky flour.

2.

Add the dates, maple syrup and cacao and process until it forms a semi-sticky dough. If it's too dry, add a bit more maple syrup.

3.

Roll the dough as thinly as possible onto parchment paper, then use a cookie cutter to cut out round cookie shapes (about the width of a gold ball) until you use all the dough.

4.

Line them up on a cookie sheet lined with parchment and place in a slightly warm oven (like an hour after you've cooked something, but the oven is turned off) and let sit for two hours OR bake on the lowest setting for 15 minutes, then immediately remove. If you have a dehydrator, dehydrate for 2 hours. Remember, you're not trying to cook these babies, just get them to harden slightly so that they hold together nicely as a sandwich cookie and have a little crunch.

5.

TO MAKE THE FILLING: Blend final four ingredients in a blender until smooth – you may have to add a bit of water to keep things moving and make it creamy. Transfer to a bowl and put in fridge for 3-4 hours until thickened.

6.

ASSEMBLY: Spread the filling evenly onto half of the cookies, then press the remaining cookies on top of the frosted ones. Store in fridge or freezer. They are especially delicious straight from the freezer!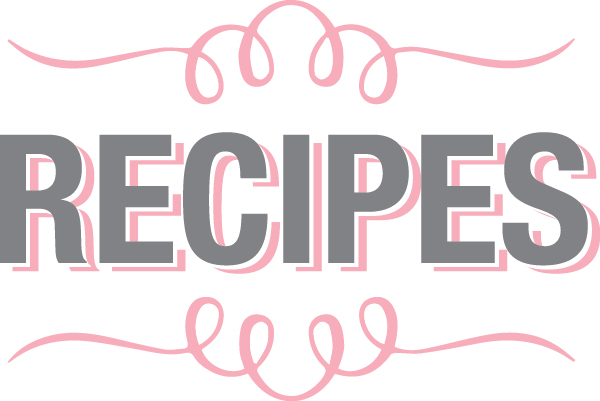 Recent Posts
---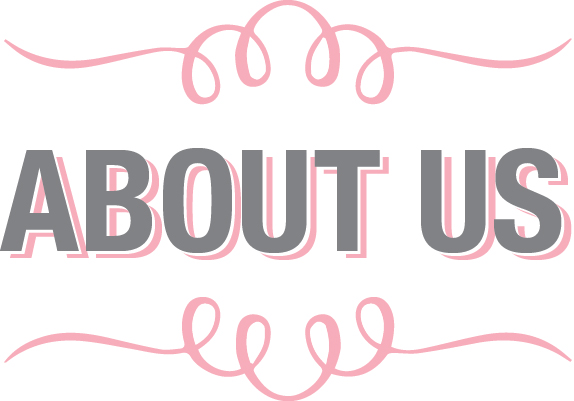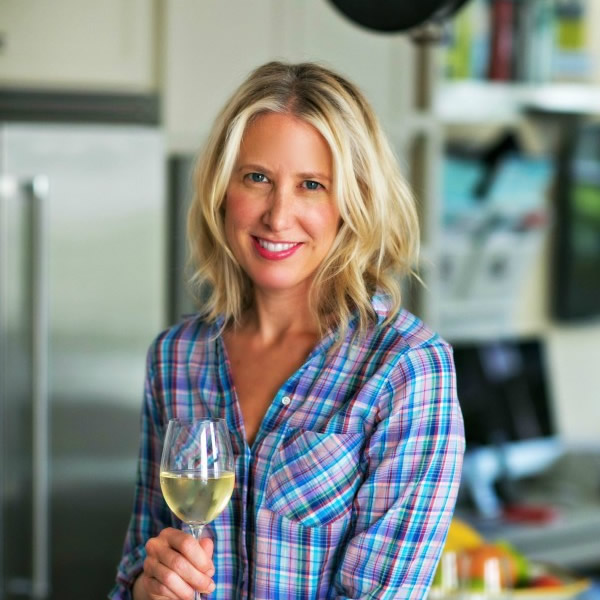 I'm a mom of two young boys, a sommelier, a former restaurateur, and a passionate home cook. I believe in eating well and celebrating life every day, not just on weekends or holidays or vacation. With delicious, healthy food, good wine and family and friends gathered around the table. This is my happy place.
My goal is to inspire to get you into the kitchen, and to take the mystery out of serving wine with food. On a Tuesday night. With picky eaters, even toddlers. It's totally doable. Especially with a glass of wine. Trust me.
---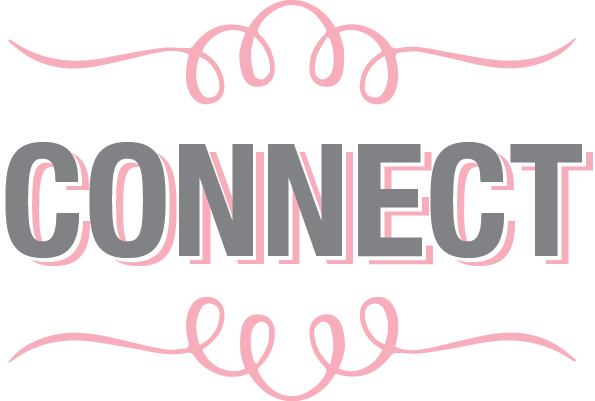 Subscribe
Subscribe to our e-mail newsletter to receive updates.
---