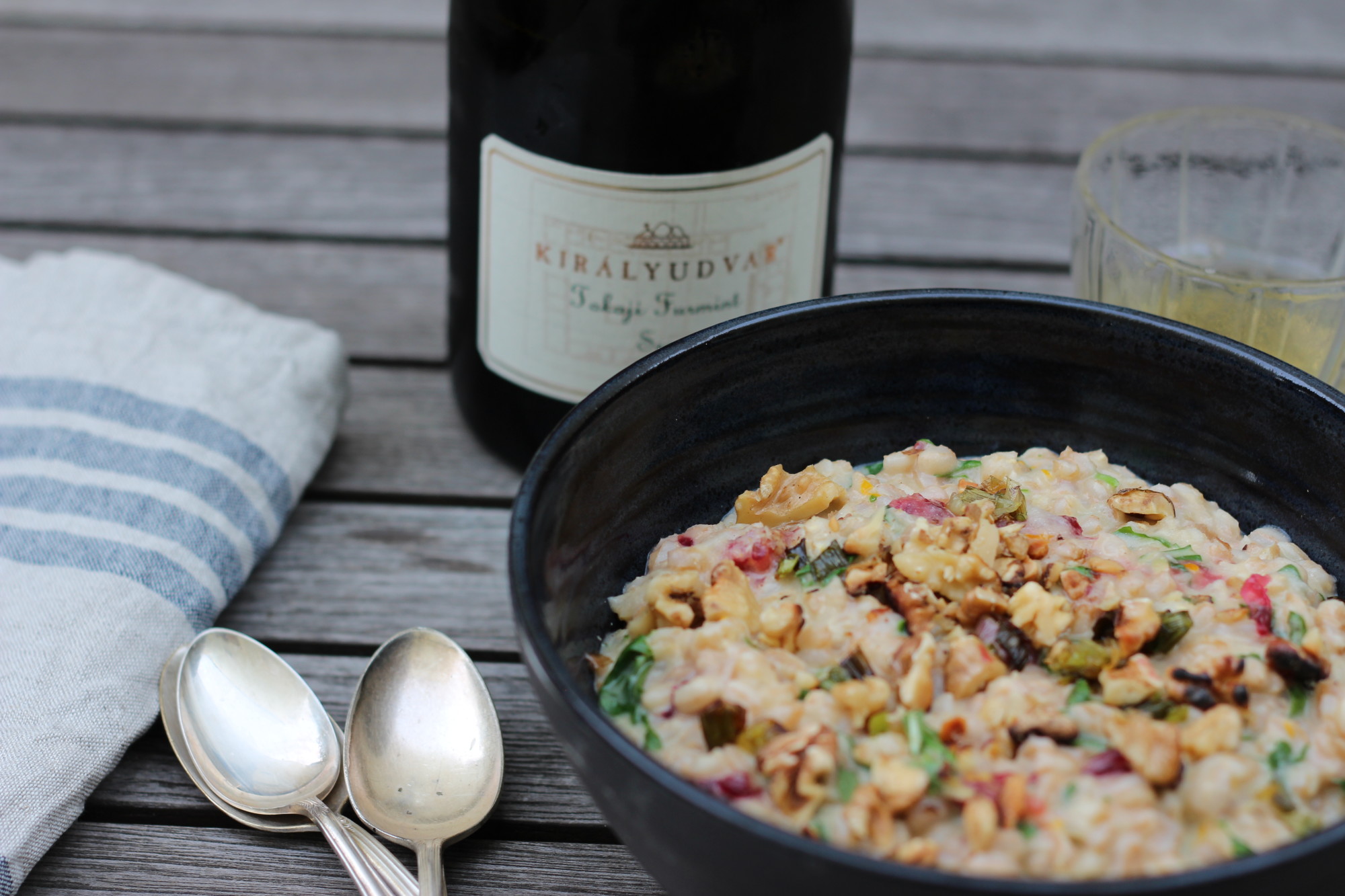 Farro Risotto with Arugula, Blood Orange & Walnuts
Ingredients
3 TBSP extra-virgin olive oil
1 yellow onion, chopped
3 cloves garlic, chopped
1 tsp fine-grain sea salt
2 cups semi-perlato farro
1 cup good quality dry white wine
6 cups light vegetable stock (or water)
1 blood orange (or regular orange)
Grated zest of 2 Meyer lemons (or more to taste)
1/2 cup Parmesan cheese
1/2 cup Greek yogurt (or crème fraiche or sour cream)
3 big handfuls of arugula, chopped
1 cup toasted walnuts, for garnish
Instructions
1.

Heat the olive oil in a large dutch oven or heavy saucepan over medium heat, then add the onions, garlic, and salt and saute, stirring constantly, for about 8 minutes, until the onion begins to soften and lightly brown.

2.

Meanwhile, add the water or stock to a small saucepan and bring to a simmer, then turn down to low.

3.

Add the farro to the pot with the onions and stir until coated with a nice sheen, then add the white wine and simmer for 3 or 4 minutes, until the farro has absorbed the liquid a bit. Adjust the heat to maintain a gentle, active simmer.

4.

In increments of about 1 cup each, add the water or stock, letting the farro absorb most of the liquid between additions; this should take around 40 minutes altogether. Stir regularly so the grains on the bottom of the pan don't scorch – this is important: to get the right creaminess you've got to stir every couple of minutes.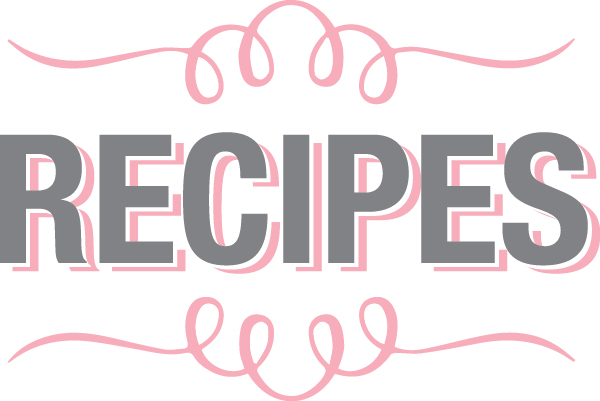 Recent Posts
---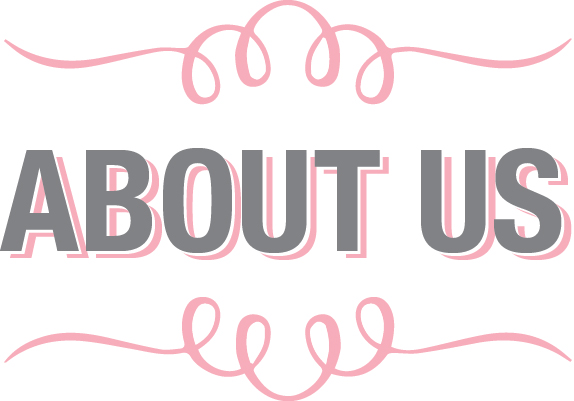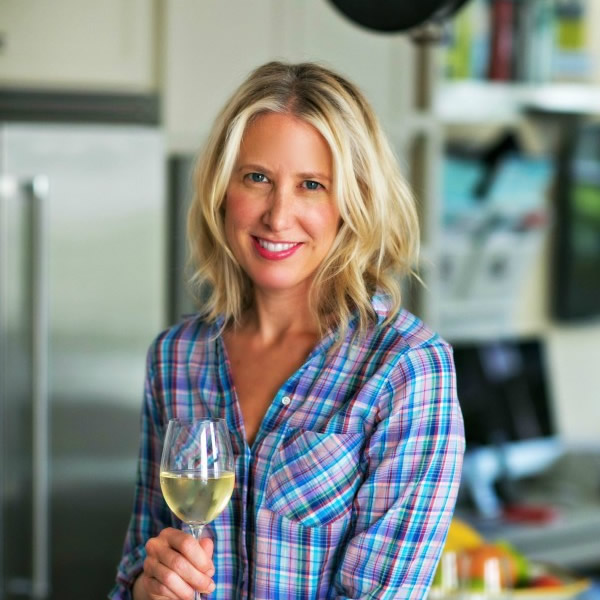 I'm a mom of two young boys, a sommelier, a former restaurateur, and a passionate home cook. I believe in eating well and celebrating life every day, not just on weekends or holidays or vacation. With delicious, healthy food, good wine and family and friends gathered around the table. This is my happy place.
My goal is to inspire to get you into the kitchen, and to take the mystery out of serving wine with food. On a Tuesday night. With picky eaters, even toddlers. It's totally doable. Especially with a glass of wine. Trust me.
---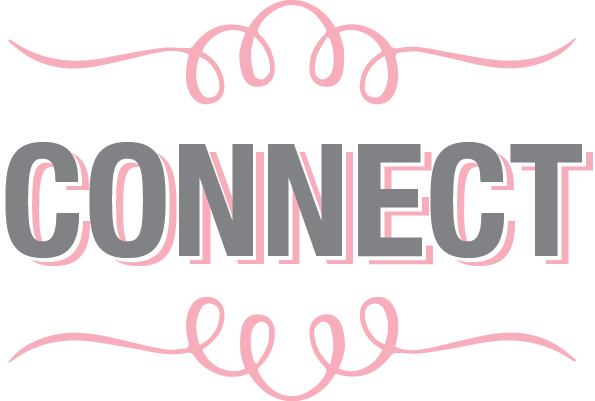 Subscribe
Subscribe to our e-mail newsletter to receive updates.
---